Louisville Bat Company (1905) Psa Fantastic Vintage Baseball Bat, Horseshoe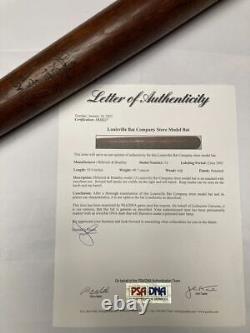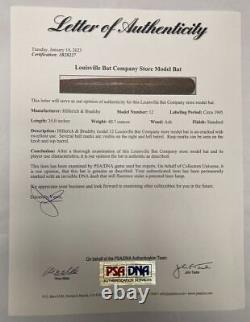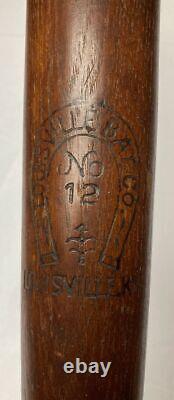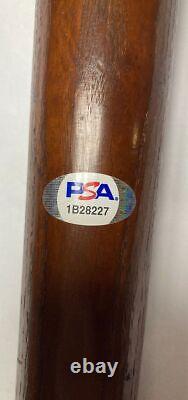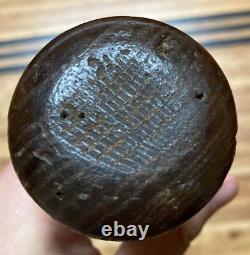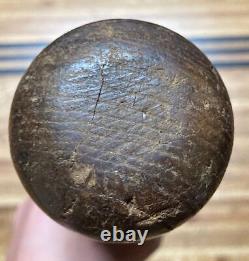 For collectors of vintage Hillerich & Bradsby bats, the horse shoe logo is a sign you are dealing with an old piece of lumber. This beautiful Louisville Bat Company store model bat dates from circa 1905 and is PSA authenticated (1B28227). It is uncracked with a rich patina. Another sign of this bat's age is the hefty 40.7 oz it weighs in at!
For those new to the hobby, PSA is an industry-leading bat authentication service. Your bat's serial number can be searched in the PSA online database and your PSA Letter of Authenticity provides further valuable information on the bat. Having the bat authenticated and/or graded increases its value and makes it much easier to sell the bat in the future. We guarantee your satisfaction with every bat we sell.