TOY LOT Vintage Teenage Mutant Ninja Turtles (1988 Original TMNT) Action Figures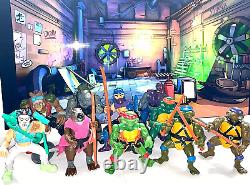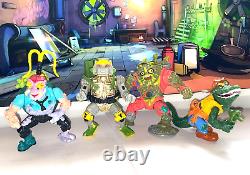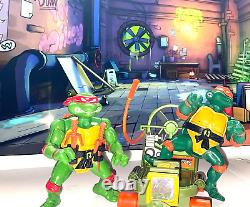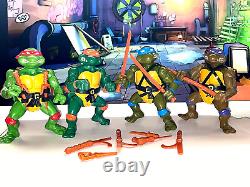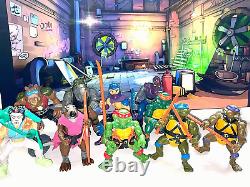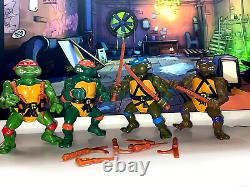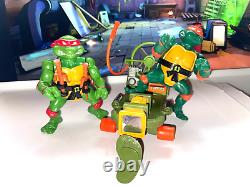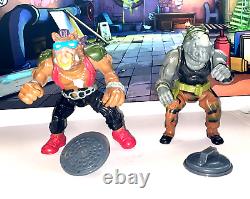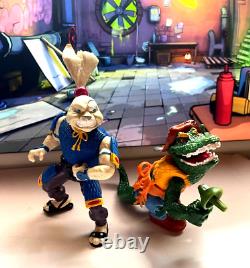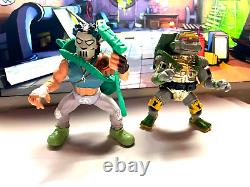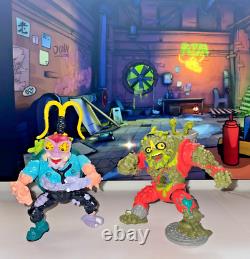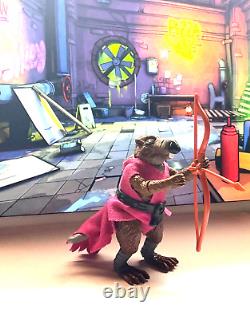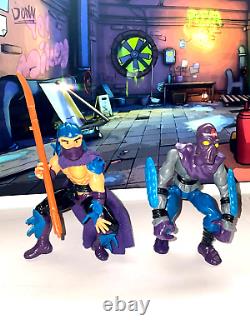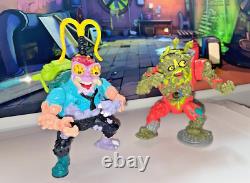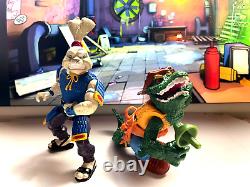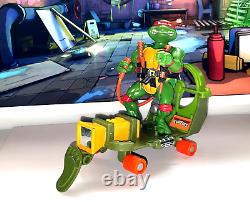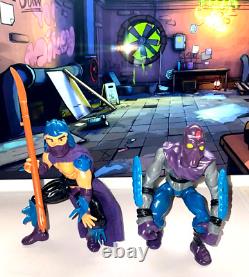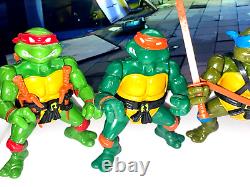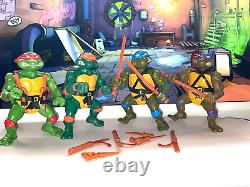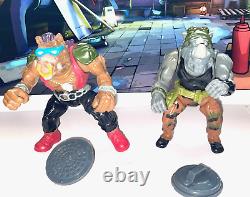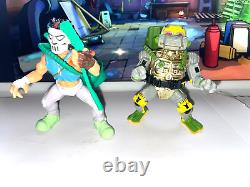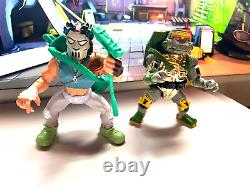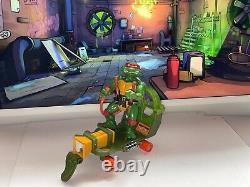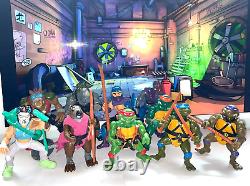 V intage TMNT Teenage Mutant Ninja Turtles. All figures are 30+ years old (original run). Lot 15 Figures + Accessories. All figures are in very good condition.
Includes almost all weapons and accessories, but not complete. NOTE: Some figures have become slightly waxy/sticky to the touch. This is an effect of the oil based paint/ plastic of the era. This is very common with vintage TMNT figures.
Please do your own research on this, and how best to clean.