Louisville Slugger LOU BOUDREAU Vintage Souvenir 16 22 mini Baseball bats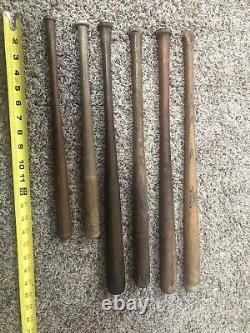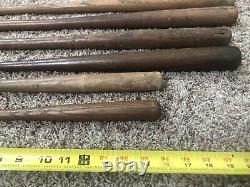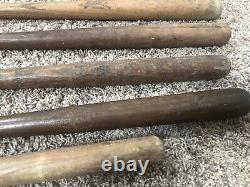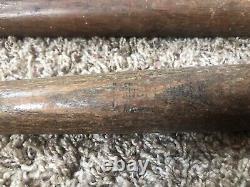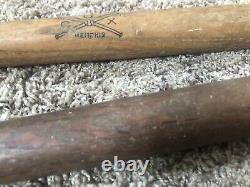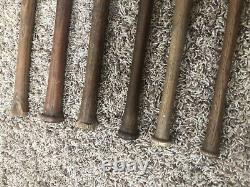 Lot Of Souvenir mini Baseball bats. Lou Boudreau 22 is the coolest in my opinion.
16" Louisville Hall of fame, 16.5" no name that I can see, 22" Wilson midget model(hard to read), 24"... Junior model H(rest is too hard to read on it), 25 Memphis bat. These are all from 1940 to maybe mid 1950's.