Vintage 1920s BURKE HANNA Wood Baseball Bat Amazing Look and Old Time Feel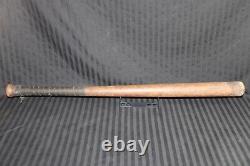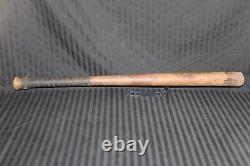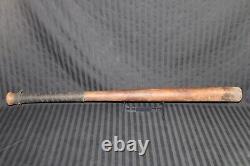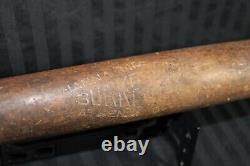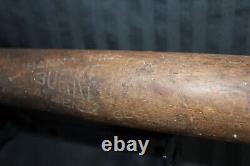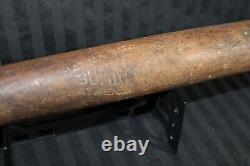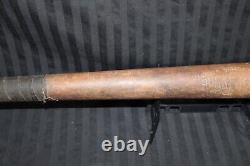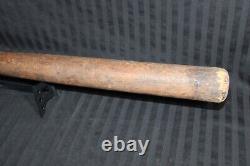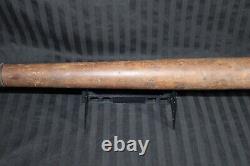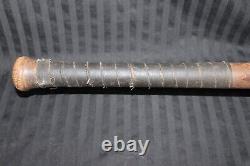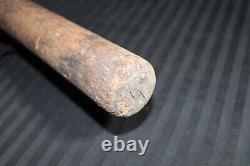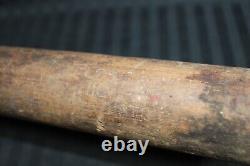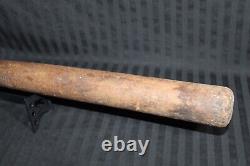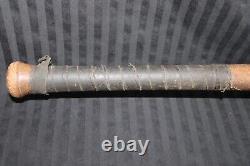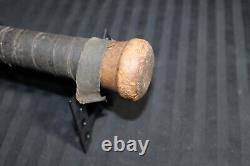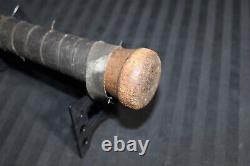 This is a REAL TREAT for you baseball history fans out there... This is an original, classic, and gorgeous Vintage 1920'S "BURKE HANNA DARK TONE WOODEN BASEBALL BAT - (SPAAH SEEN UNDER LOGO - 33" length) made in Athens, Georgia by Burke Hanna. This is a gem of a collectible piece, the solid construction, the heavy wood weight, the feel of the original grip and handle... All authentic 1920's to the fullest. I love this bat and think it is outright a fantastic piece.
This has the classic old Burke Hanna logo and just beneath are the letters "SPAAH" which brings curiosity as I have not seen anywhere. Also on the barrel I believe I can make out "HIG_MS" AND THE WORD "DISTRICT" under that.
We have been in this business for some time now, so feel at ease knowing that you are getting exactly what you see in pictures and ONLY what you see in pictures. This will sell very fast so don't miss out.